Code Magazine, Symbolism, Jenna Kaës : rendre la mort au cycle de la vie, text and collages by Emmanuelle Luciani & Charlotte Cosson, October 2019.

Frame web

,

A Paris exhibition highlights fresh perspectives among France's design scene,

September 2019.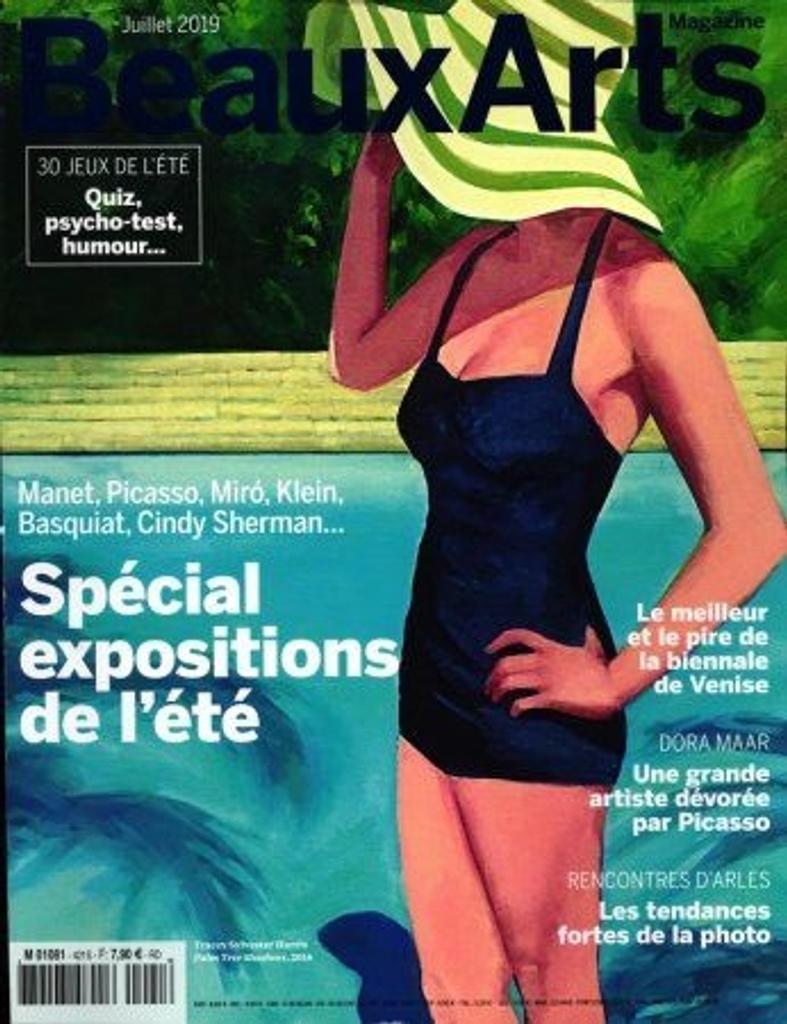 Beaux Arts magazine, Les jeunes designers français à suivre..., by Claire Fayolle, July 2019.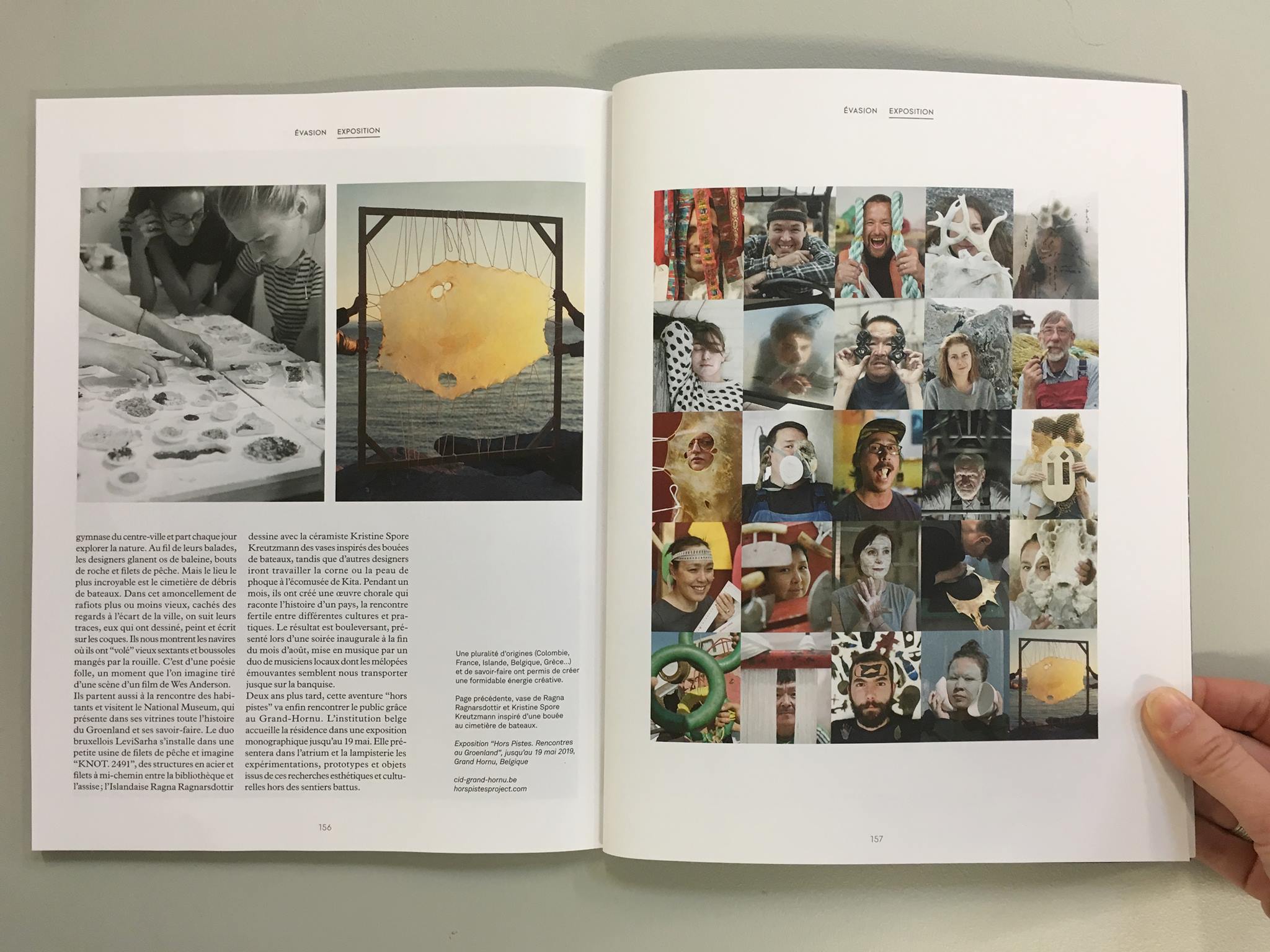 Milk Decoration, Hors Pistes, résidence d'artistes au Groenland, by marie Godefrain, March 2019.

Satori n°2 the issue of Change, fall 2017.
Frame n°115, Design for Ageing : Second Life, march-april 2017.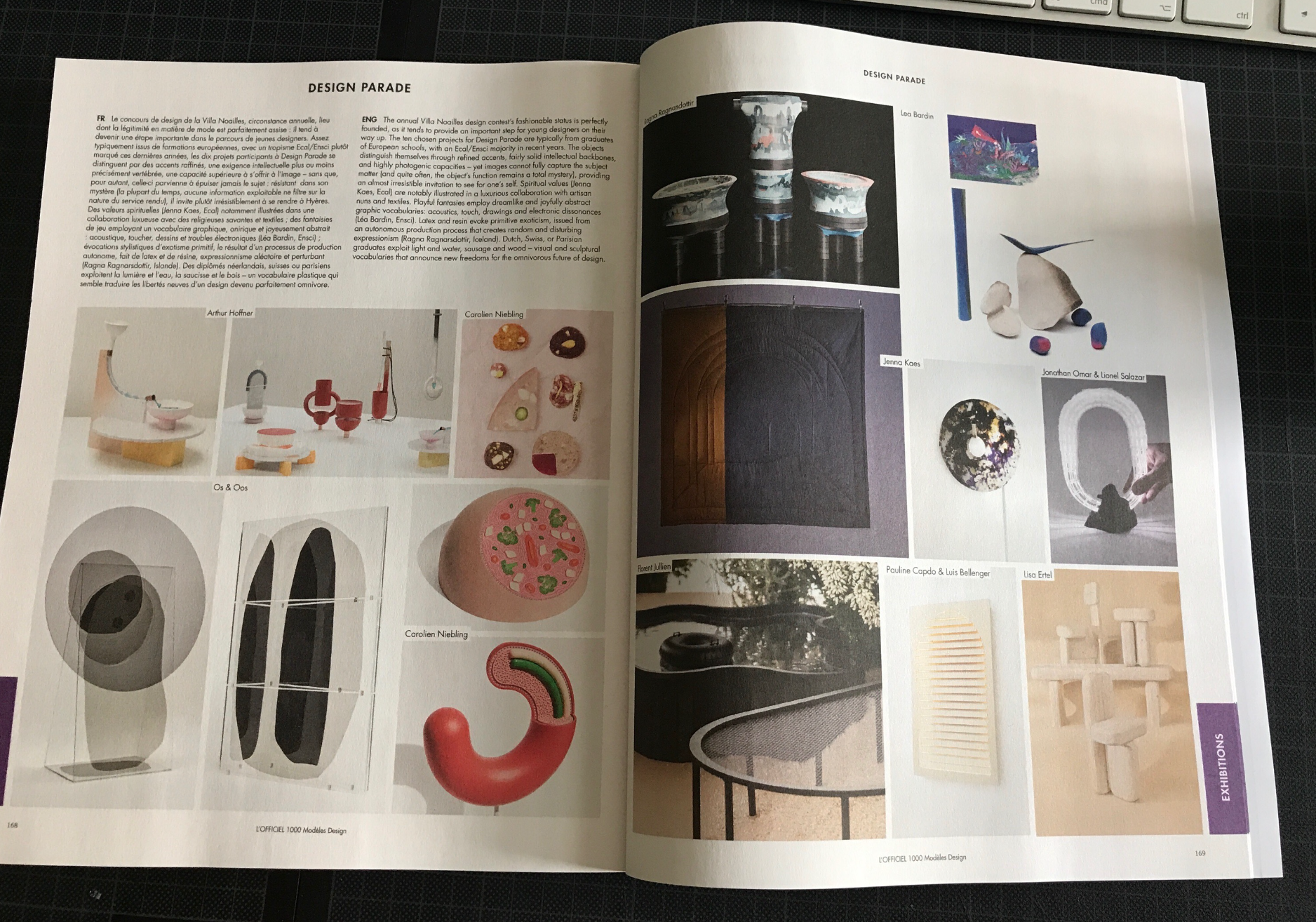 l'Officiel n°15 special design 2017 - 2018.

Intramuros n°188, Mauviel/Ecal : cooking the future, january-february 2017.